Fees & Services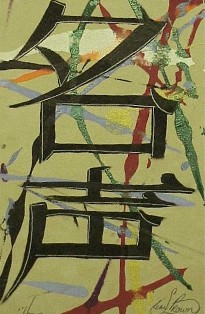 Single Family Residence $300-$500
Will quote exact fee prior to inspection.

FNMA form 1004 or General Purpose form. These are the most common home appraisal forms with an interior inspection used for lending (1004) or non lending (GP form).
Fee includes: Condominiums, PUDs & Halfplexes-Duets, FHA & Reverse Mortgage
Duplexes, Triplexes, & Fourplexes $500-$650
FNMA form 1025 or General Purpose Form. Fees range based on number of units & complexity. Operating income statement 216 included, if required. Rent survey is built into the form-no extra fee.
Exterior Only SFR $250-350.
FNMA form 2055 or General Purpose Form. No interior inspection made. Often used for low LTV, asset management, and as second appraisals in lieu of reviews.
Detailed description of Fannie Mae (FNMA) forms.
All fees are quoted prior to the inspection. No surprise extra fees.
Click here for a quick fee & turn time quote
Please include the property address to be appraised and the purpose of the appraisal
The Fine Print
Higher fees apply for complex properties and for properties outside our main service area.
Generally, the more time it takes to complete the assignment, the higher the fee.
Discounts
Discounts may apply for previously appraised properties
Sliding scale, senior, multi-property order, & other discounts are possible, just ask.
Contact us for volume, AMC, discounts and for forms & services not listed.
Payment
Visa/MC/AMEX, check, cash.
Billing is possible, please contact us for details.