Purchase appraisals are a priority for Burton & Company.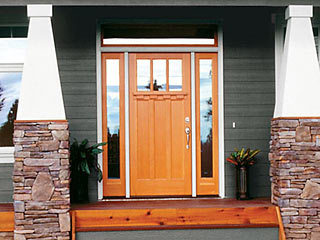 What extra services do we provide for sale transactions?
Especially quick turn around times: Extreme RUSH appraisals are available - just let us know when you need the report. 24 hour appraisals are possible.
No appointment needed for most purchase transactions. We are members of the local Board of Realtors and have MLS Lockbox access for inspections. The Realtor and the owner or occupant are contacted at least 24 hours prior to the inspection. We will knock on the door, leave business cards, and be extra sure to lock every door and return the key to the lockbox after the inspection.
Realtors are contacted same day as order receipt. We will call the Listing Agent or appointment contact within 1 business day of receipt of the appraisal order, usually sooner. We update the Listing & Sales agent by email when the report has been completed.
No surprise deal killers hidden in the appraisal reports. All property related red flag and uncommon repair issues are communicated immediately after the inspection. Note: FHA repair requirements have been lessened recently.
Resources
Realtor.org National Realtor site
California Department of Real Estate-DRE Realtor licensing
Architecture Guide from Realtor.org good site to identify & study architectural styles.
California Associaion of Realtors
Order a Purchase Appraisal online or by Fax
Fax a contract to 810-452-6120 or efax 810-452-6120
or